320th Field Artillery Regiment "BALLS OF THE EAGLE"
Cap Style
Black/Black
Charcoal/Black
Patch Style
Color
Subdued
Night Ops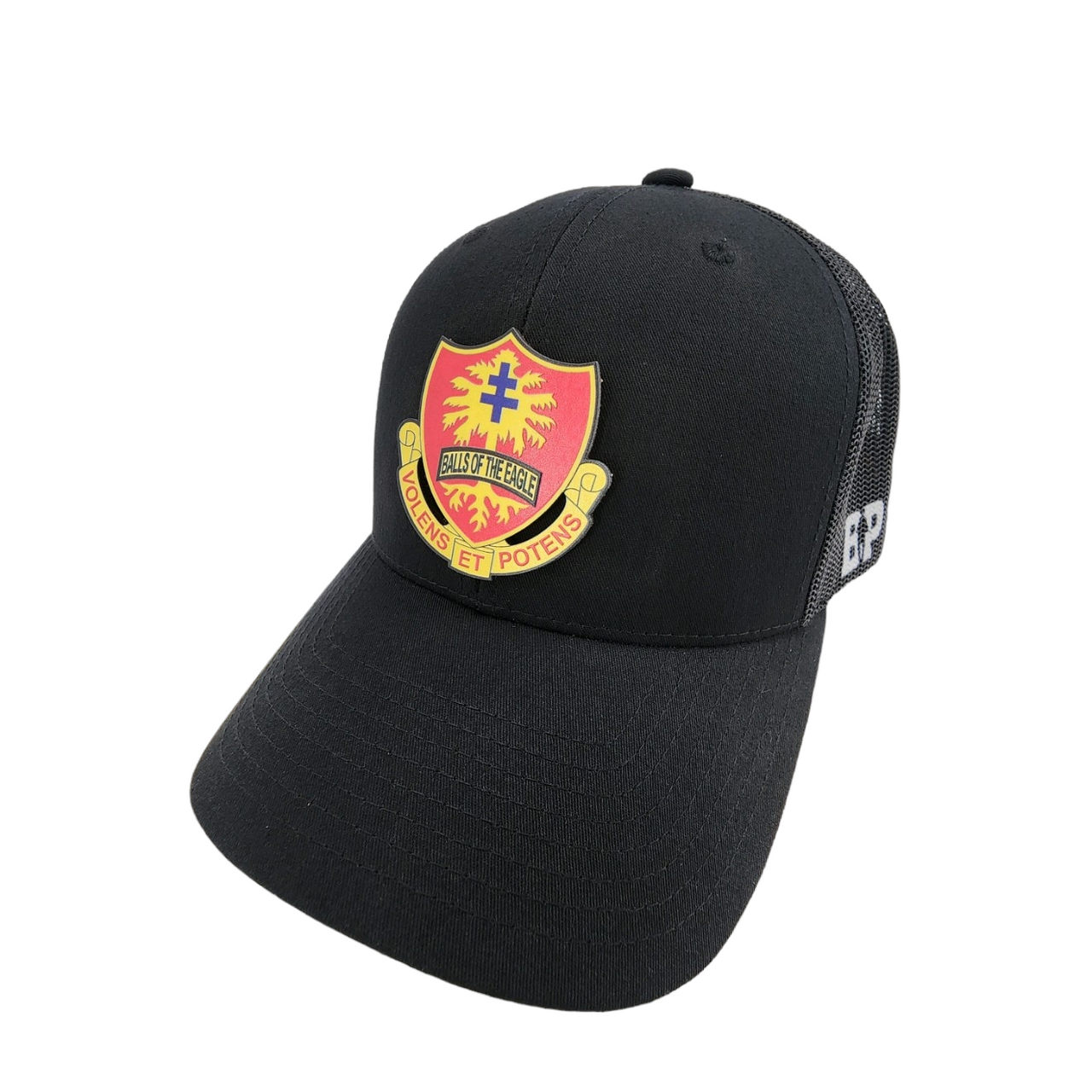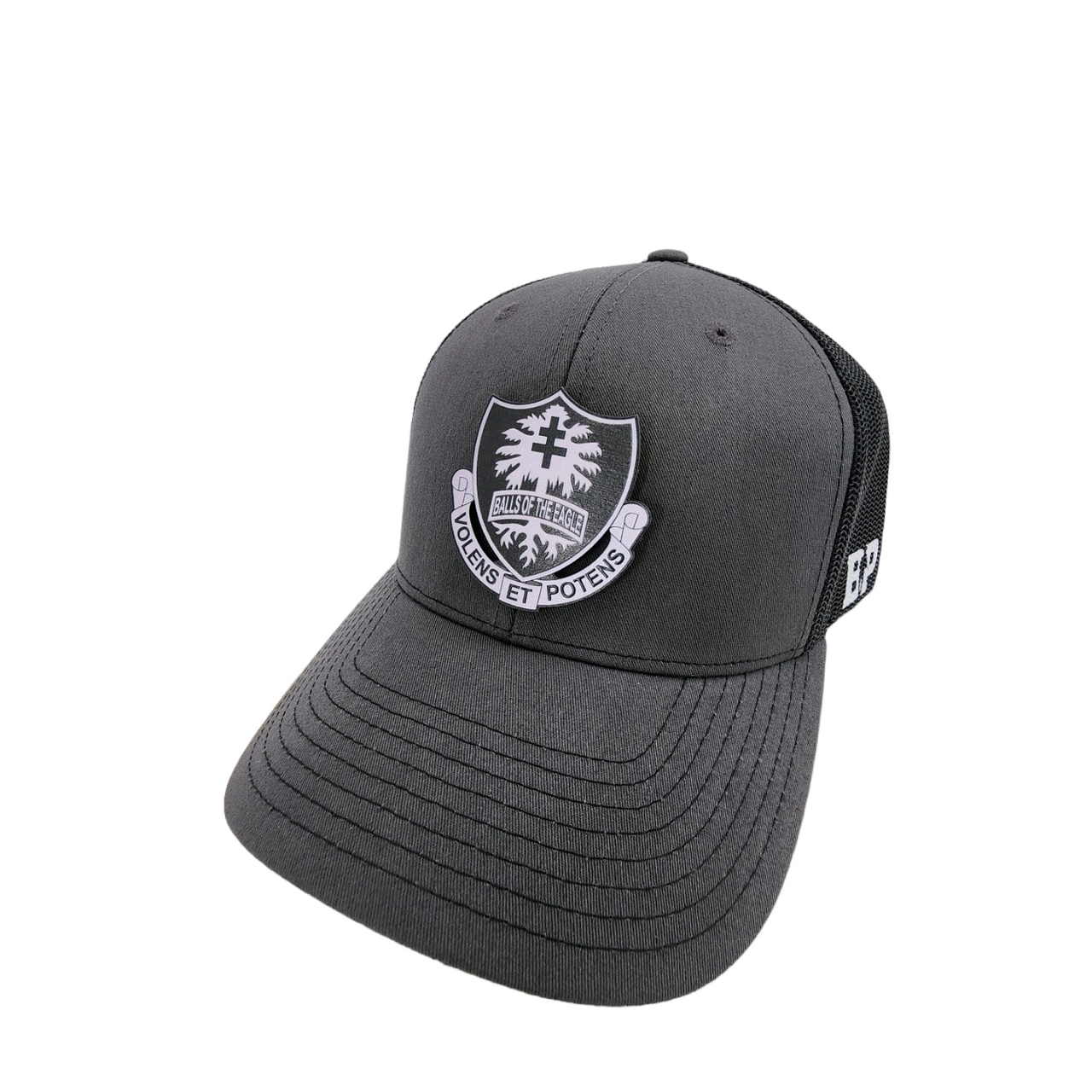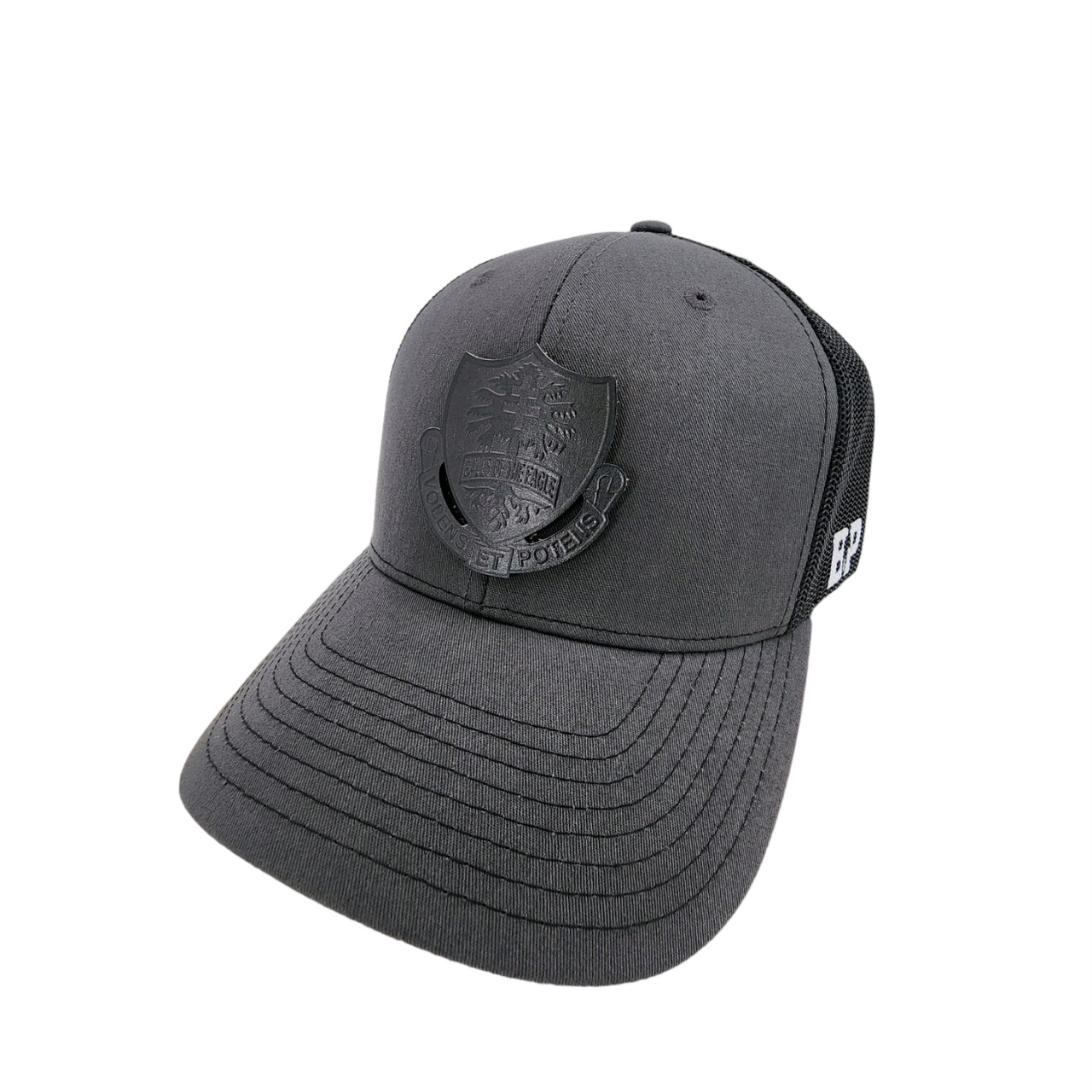 Free Shipping on orders over $99
Satisfaction Guaranteed
If you don't like it for any reason we will replace it.
No Hassle Returns
Not what you wanted? We will gladly work with you until you are satisfied.